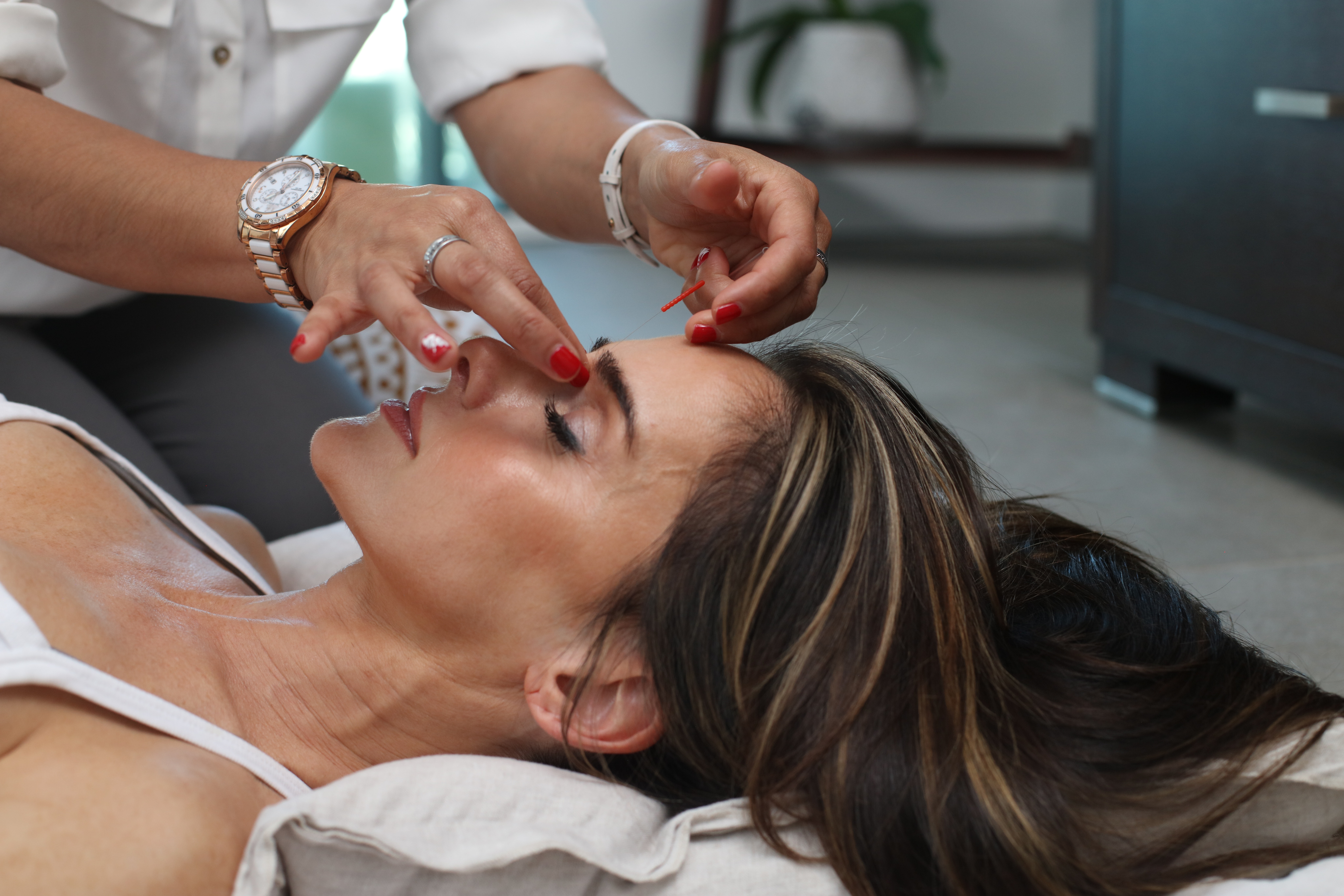 Dr. Geno Diveley L.Ac is an Acupuncturist who specializes in treating orthopedic conditions and sports injuries to aid in healing and recovery.
What conditions are Acupuncture effective in treating?
Muscle spasms and pain
Chronic back problems and pain
Headaches- including reducing the frequency and intensity of migraines
Neck pain
Osteoarthritis
Knee pain
Allergies
Digestive problems
Mood- depression
Allergies
In addition to Acupuncture, Dr. Geno is proficient in:
Schedule Your Appointment Today!