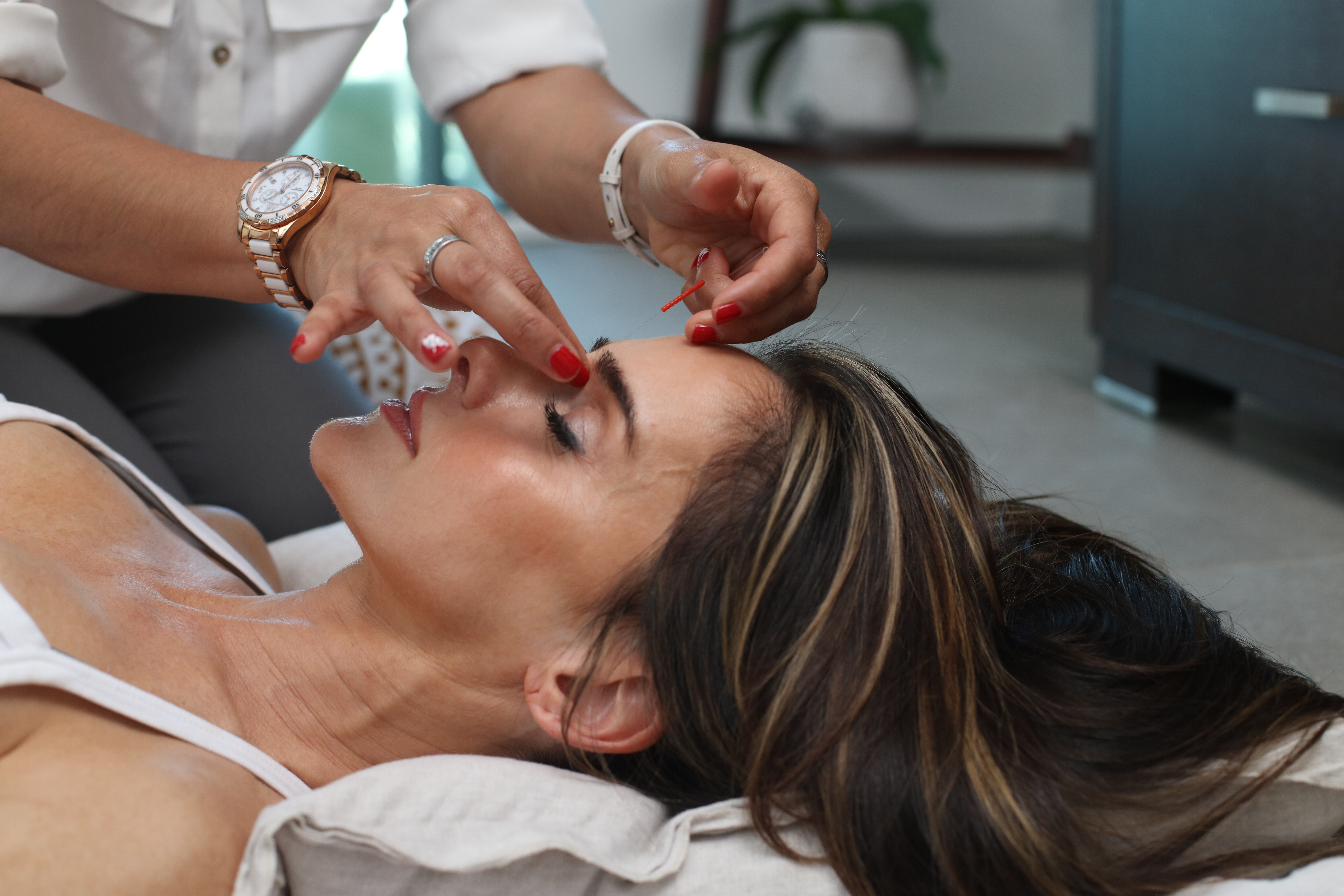 Merging the best of Eastern and Western approaches together for her patients, Lana offers a blend of integrative medicines that consists of the holistic modalities offered by traditional Chinese medicine combined with modern Western alternative medical practices. She uses auricular acupuncture, cupping/cupping massage, electric stimulation, heating therapy, herbs and IASTM (Instrument Assisted Soft Tissue Mobilization).
Lana's mission is to bring Traditional Chinese Medicine and Western Medicine together to help her patients reach: physical, emotional, and spiritual balance, as well as their own personal health goals and needs.
Lana's goal is to provide a quiet, relaxing, personalized, and professional health care for all patients and their families; no matter what gender, race, or religion.She gives her patients physical and emotional support and the opportunity to live long, healthy and happy lives without acute and chronic pains, stress, and medications.
Additionally, Acupuncture is effective in treating:
Muscle spasms and pain
Chronic back problems and pain
Headaches- including reducing the frequency and intensity of migraines
Neck pain
Osteoarthritis
Knee pain
Allergies
Digestive problems
Mood- depression
Allergies
Schedule Your Appointment Today!